Artificial Grass
Perth
We supply and install realistic artificial grass for Perth homes
Get a fast quote, excellent service and quality workmanship guaranteed
No mow, no water, low maintenance green grass all year around
Competitive prices guaranteed
Get a Fast Quote
Perth! get a fast quote on artificial grass today.
"Service: Landscaping Positive: Professionalism, Punctuality, Quality, Responsiveness, Value"
Janelle Fox
Verified Google Review
"Thank you Michael for your ideas and plans for an affordable backoffice upgrade to our house renovation project."
Suree Sributhet
Verified Google Review
"Thank you Mike for the great home improvement advice/ideas."
Mark
Verified Google Review
"Mike did a great job with my garage repairs. He kept me well informed on what was happening with the tradesmen and I am very happy with the result."
Greg Forbes
Verified Google Review
Quality Grass Install Guaranteed
Looking to improve the appearance of your property? Premium artificial lawns greatly enhance the exterior beauty and curb appeal of your home.
Trust us to deliver outstanding results. We know that customer service matters. Our commitment to great communication means keeping you informed at every stage of the project. You can rest easy knowing we offer a 12-month workmanship guarantee.
Quality. Innovation. Sustainability. Our stellar reputation is built on introducing positive changes for home owners in Western Australia. Home Improvement Packages excels at providing the best artificial lawns in Perth!
Transform your home with Perth's premier home improvement service
Experience peace of mind with our 12-month workmanship guarantee
Stay in-the-know with seamless communication every step of the way
From small jobs to complete makeovers, we've got you covered
From small repairs to complete makeovers, we've got you covered.
"…Transforming Perth's homes with top-quality, eco-friendly improvements. Let's create your dream space together, hassle-free, Upgrade your outdoor oasis with our premium artificial lawns today."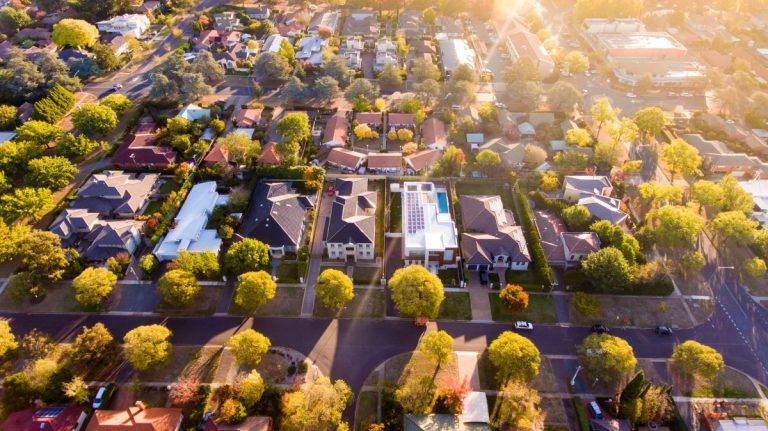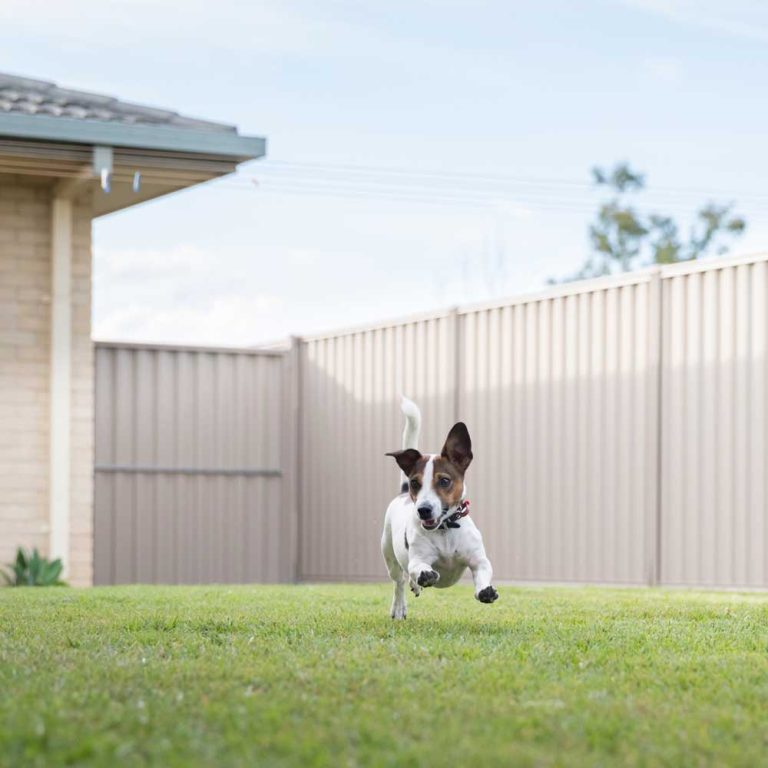 How We Can Help
Our friendly team understands the importance of quality. We provide our Perth customers with the highest standard of artificial lawns, durable and long-lasting.
Our innovative solutions let you say goodbye to the hassle of mowing, watering and fertilising your lawn, allowing more time to relax and rejuvenate in your outdoor area.
The Home improvement Packages commitment to sustainability means our artificial lawns are environmentally friendly, requiring no harmful chemicals or excessive water usage.
Remember that we are proud to offer a 12-month workmanship guarantee, giving our satisfied customers peace of mind, with the knowledge their investment is protected.
FAQs
Q: Do artificial lawns require regular maintenance?
A: No, they do not require regular maintenance like natural grass. Artificial lawns only need occasional cleaning and brushing to keep them looking their best.
Q: Can artificial lawns withstand heavy foot traffic?
A: Absolutely! Our high-quality artificial lawns are designed to withstand heavy foot traffic, making them perfect for both residential and commercial areas.
Q: Are artificial lawns safe for children and pets?
A: Yes, our artificial lawns are safe for children and pets. They are non-toxic and lead-free, providing a safe and comfortable playing surface for your loved ones.
Q: Can artificial lawns be customised to fit unique shapes and sizes?
A: Certainly! Our artificial lawns can be customised to fit any unique shape or size. We have the expertise to design and install artificial lawns that perfectly match your specific requirements.
We love creating stunning spaces you can enjoy for many years.
Why Choose Artificial Lawn for Your Perth Home?
Four reasons why artificial lawns are the perfect solution for those seeking a low maintenance yard:
No mowing required
Artificial lawns let you say goodbye to the hassle of mowing your yard every week. Instead of pushing a lawnmower around, you can reclaim your weekends, and spend time doing things you love. Our artificial lawns maintain a perfectly manicured look without any effort on your part. What could be easier?
No watering needed
Forget about dragging around heavy hoses and wasting water on your yard. Our artificial lawn does not require watering. This means even during the blistering summer heat your lawn stays green and lush without a drop of water. You save you time and money, and contribute to conserving our precious natural resources.
No weeding or fertilising
Artificial lawns eliminate the need for tedious weeding and fertilising. No more bending over and pulling out stubborn weeds or spending money on expensive fertilisers. Our lawns are designed to be weed-free, requiring no fertilisation to maintain a vibrant and healthy appearance.
Long-lasting durability
Unlike natural grass, artificial lawns are incredibly durable, built to withstand heavy foot traffic and extreme weather conditions. We use high-quality materials that ensure your lawn remains pristine over the years, without the need for constant repairs or replacement.
Get a fast quote on Artificial Grass Today