Insulation Services
Perth
Our roof and wall insulation services ensure your home is thermally efficient
Keeping out the winter cold and summer heat will help save on energy bills
Quality workmanship that comes with a 12-month guarantee for peace of mind
Reach out to our friendly team for a fast, cost-effective quote today
Get a Fast Quote
Perth! Get a fast quote today
"Service: Landscaping Positive: Professionalism, Punctuality, Quality, Responsiveness, Value"
Janelle Fox
Verified Google Review
"Thank you Michael for your ideas and plans for an affordable backoffice upgrade to our house renovation project."
Suree Sributhet
Verified Google Review
"Thank you Mike for the great home improvement advice/ideas."
Mark
Verified Google Review
"Mike did a great job with my garage repairs. He kept me well informed on what was happening with the tradesmen and I am very happy with the result."
Greg Forbes
Verified Google Review
Stay Cozy All Year Around
At Home Improvement Packages, we offer insulation solutions designed to enhance the quality, efficiency and comfort of your property. Our expert Perth team understand the importance of a well-insulated home.
Whether you need insulation for your walls or attic, our insulation services help you achieve optimal temperature control, reduce energy consumption and create a cosy environment at home throughout all the seasons.
We provide top-notch products and installation techniques that ensure maximum performance and long-lasting results. Let us take care of your insulation needs and transform your house into a comfortable haven.
Your Home Improvement Team
The best decision you can make is choosing Home Improvement Packages for your insulation needs. Our team is dedicated to providing you with top-quality services that enhance your home's comfort and energy efficiency.
Warm in winter, cool in summer. With our expertise in insulation installation, we guarantee that you will experience a significant reduction in energy costs while enjoying a more comfortable living environment.
We take pride in our work. Your insulation project will be completed to the highest standard. Our excellent communication across all stages of the project means you stay well-informed and involved at every step.
You can trust Home Improvement Packages for insulation solutions that prioritise quality, efficiency and your comfort. Get in touch with our friendly team if you would like to discuss insulation solutions for your home.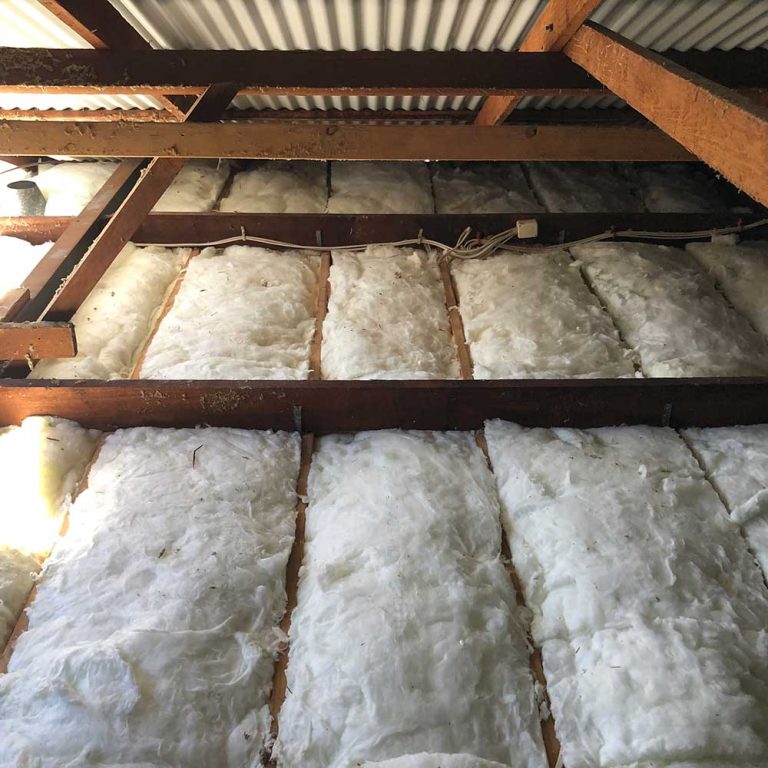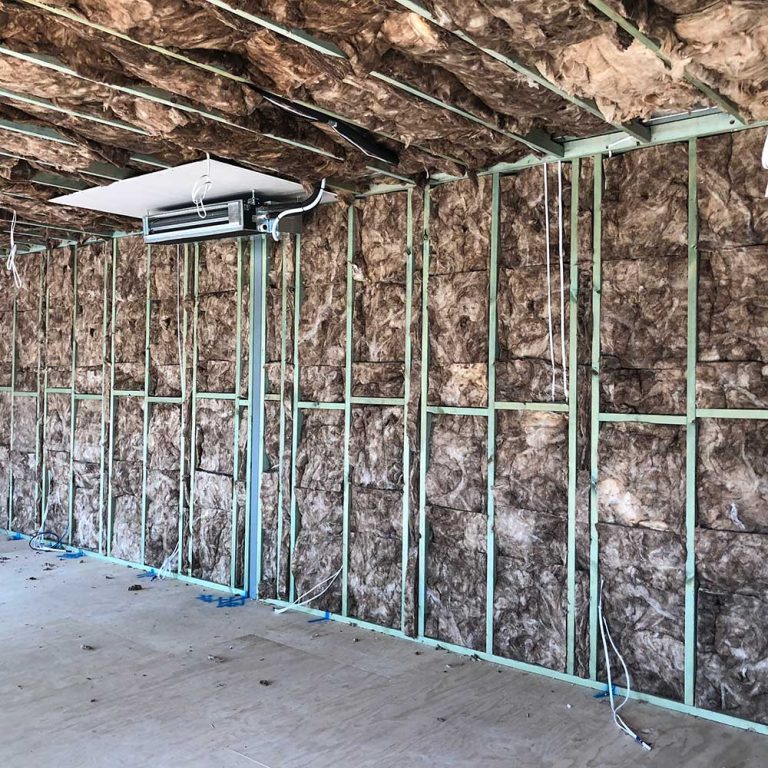 FAQs
What types of insulation do you offer for homes in Perth?
We offer a variety of insulation options, including ceiling batts and Earth wool insulation. Each type has its own benefits, and we can help you determine which one is best for your specific needs.
Can insulation really make a difference in energy efficiency?
Absolutely! Insulation plays a crucial role in maintaining a comfortable temperature in your home and reducing energy consumption. It helps to keep the heat out during summer and traps warmth inside during winter, resulting in lower energy bills and a more comfortable living environment.
How long does the insulation installation process take?
The installation time can vary depending on the size of your home and the type of insulation you choose. However, our experienced team works efficiently to minimise any disruption to your daily routine. In most cases, we can complete the installation within a day or two.
Will insulation reduce outside noise?
Yes, insulation can help reduce outside noise. It acts as a barrier, absorbing sound waves and preventing them from entering your home. This can significantly improve the overall comfort and tranquility of your living space.
Is insulation a worthwhile investment for my home?
Absolutely! Insulation is a smart investment that can provide long-term benefits. Not only does it help reduce your energy bills, but it also increases the value of your home and creates a more comfortable living environment. With our 12-month workmanship guarantee, you can have peace of mind knowing that your insulation will be installed to the highest standards.
We love creating stunning spaces you can enjoy for many years.
When it comes to insulation, we can't stress enough how vital it is for improving energy efficiency in your home. The Home Improvement Packages team excels at insulation solutions that transform interior comfort.
The right insulation creates a cosy haven. Warm in winter, refreshingly cool in summer, all while reducing energy consumption. Our team has seen the transformative power of insulation when it comes to energy efficiency.
Proper insulation acts as a shield against the elements, forming an impenetrable barrier that prevents heat from escaping during cooler months, and stops unwanted heat from infiltrating your home during scorching summers.
Insulation also plays a pivotal role in soundproofing our homes. By absorbing and dampening external noise, insulation creates a peaceful sanctuary, an escape from the hustle and bustle of the outside world.
Investing in quality insulation is an investment in the long-term durability of your home. By preventing moisture build-up, insulation can safeguard walls, ceilings and floors from damage caused by mould and mildew.
Acting as a protective shield, insulation preserves the structural integrity of living spaces, helping you avoid repairs and renovations down the line, ensuring your home remains safe, secure and comfortable for years to come.
A well-insulated home not only reduces carbon footprint, but also enhances quality of life. insulation keeps homes cosy, is energy efficient, shields interiors from external noise, and protects homes from potential damage.
Prioritising insulation, and reaping its incredible benefits, is a step toward a more sustainable and comfortable future. The Home Improvement Packages insulation professionals can explain the options to you.