Gate Installation
Perth
We provide custom gate supply and installation for the Perth metro area
Choose from gate types including automated and traditional hinged gate installation
Our gate installations come complete with a 12-month workmanship guarantee
You can trust our friendly team to provide you with quick, competitive quotes
Get a Fast Quote
Perth! Get a fast quote on gate construction & installation today.
"Service: Landscaping Positive: Professionalism, Punctuality, Quality, Responsiveness, Value"
Janelle Fox
Verified Google Review
"Thank you Michael for your ideas and plans for an affordable backoffice upgrade to our house renovation project."
Suree Sributhet
Verified Google Review
"Thank you Mike for the great home improvement advice/ideas."
Mark
Verified Google Review
"Mike did a great job with my garage repairs. He kept me well informed on what was happening with the tradesmen and I am very happy with the result."
Greg Forbes
Verified Google Review
Gates Built to Last
Searching for high-quality gates in Perth? Look no further than Home Improvement Packages . We are Perth's best value home improvement service.
Backed by our 12-month guarantee, you can trust that our gates are built to last. We pride ourselves on our reliable and professional service. Best of all, our professionals provide great communication at all stages of work.
Want to enhance the security and beauty of your West Australian property? Choose from our huge range of gate options. Working with our team means experiencing the quality and expertise that sets us apart from the rest.
Enjoy unbeatable value as a Perth homeowner
Rest assured with a 12-month workmanship guarantee
Explore our comprehensive range of gate services
"Transforming homes with excellence. Let's upgrade your space today!"
Why Choose Us
Need a gate installation or upgrade for your Perth property. We believe choosing us for your gates needs is the best decision you can make. At Home Improvement Packages , we can discuss your needs, and help you discover the best design.
A gate should look great, function well, and prove affordable. We pride ourselves on offering top-quality gates that are aesthetically pleasing, and built to last. You can trust our team to deliver exceptional results from start to finish.
We prioritise clear and open communication, keeping you informed all the way.. To provide peace of mind, we back our work with a 12-month workmanship guarantee. Choose Home Improvement Packages for your gates, and we promise to exceed expectations with outstanding service and quality craftsmanship.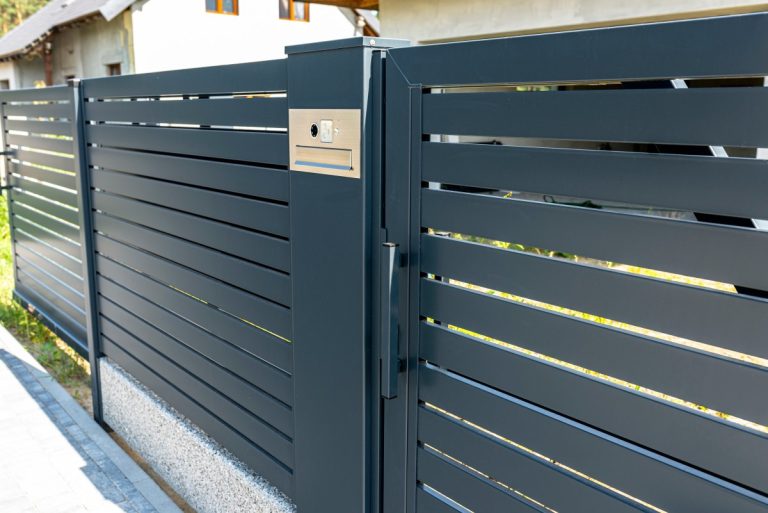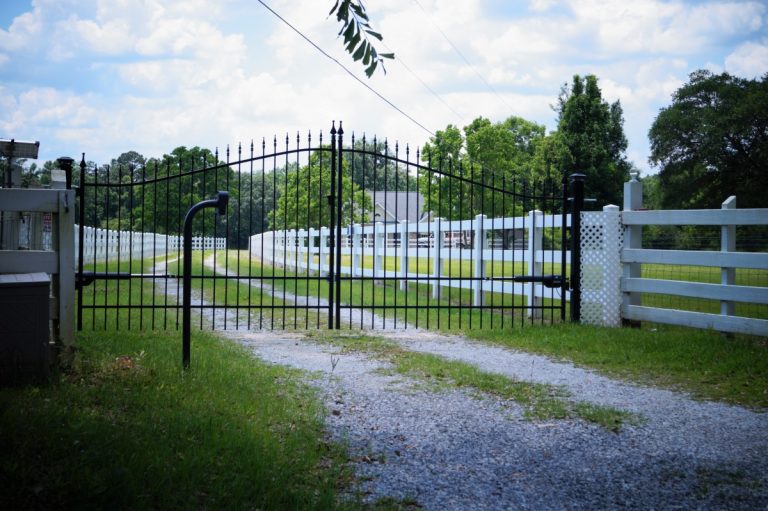 Gate FAQs
Q. What types of gates do you offer?
A.We offer a wide range of gates, including sliding gates, swing gates, and automated gates.
Q: Can you customise the gates to match my home's style?
A.Absolutely! We understand the importance of having gates that complement the overall aesthetic of your home. We can customise the design, colour and material of the gates to suit your specific requirements.
Q: How long does it take to install a gate?
A: The installation time can vary depending on the type of gate and the complexity of the project. However, on average, our experienced team can complete the installation within a few days.
Q: Are your gates covered by a warranty?
A: Absolutely! We stand behind the quality of our workmanship and offer a 12-month warranty on all our gates. This warranty provides you with peace of mind knowing that we will take care of any issues that may arise during this period.
Supply & Install for the Perth Metro Area
Adding or upgrading a gate on your property is easily achieved with one call to our team. We can run through the options with you and help pinpoint the perfect gate design.
We keep in touch at every step, and we keep our appointments. Word of mouth matters. Our reputation is built on providing reliable, quality service to Perth homeowners.
We love creating stunning spaces you can enjoy for many years.
Which Gate do You Need?
At Home Improvement Packages , we understand the importance of keeping your home and loved ones safe. That's why we offer our customers peace of mind via the latest technology in automated and traditional hinged gate installation.
Additionally, our gates are designed to keep your pets and children safe by providing a physical barrier that prevents them from wandering into dangerous areas. Our gates equal the latest technology and local expertise. Talk to us soon about a Home Improvement Packages gate installation for your Perth property.
When it comes to home improvement, choosing the right gate is crucial. With Gates, you can trust that you are getting the latest technology and unparalleled expertise. Our team of professionals will work with you to assess your needs and recommend the best gate solution for your home. Whether you opt for an automated gate or a traditional hinged gate, you can be confident that you are making a wise investment in the security and safety of your property. Experience the peace of mind that comes with having a reliable and secure gate installed by Gates.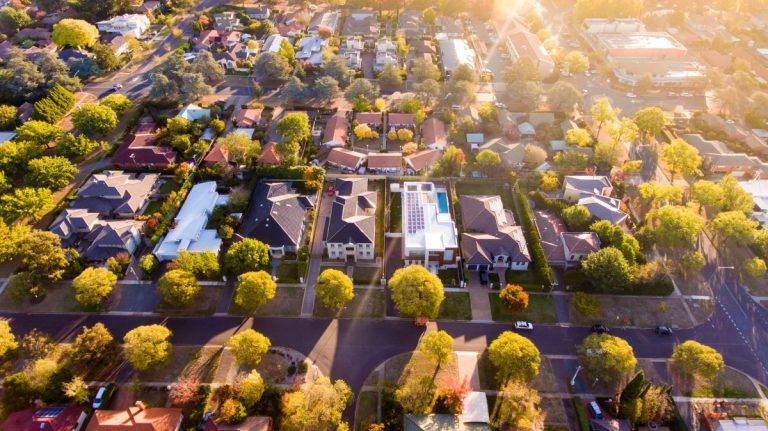 Get a fast quote on gate installation today