Fence Installation
Perth
We supply and install quality Colorbond fencing throughout Perth
Contact us for licensed asbestos removal of old asbestos fences
Our experienced team will offer you fast, competitive quotes
We offer peace of mind with our 12-month workmanship guarantee
Get a Fast Quote
Perth get a fast quote on fence installation today
"Service: Landscaping Positive: Professionalism, Punctuality, Quality, Responsiveness, Value"
Janelle Fox
Verified Google Review
"Thank you Michael for your ideas and plans for an affordable backoffice upgrade to our house renovation project."
Suree Sributhet
Verified Google Review
"Thank you Mike for the great home improvement advice/ideas."
Mark
Verified Google Review
"Mike did a great job with my garage repairs. He kept me well informed on what was happening with the tradesmen and I am very happy with the result."
Greg Forbes
Verified Google Review
Your Fence Experts
At Home Improvement Packages , we know the importance of having secure and aesthetically pleasing fencing for your Perth home. We are committed to providing homes in Western Australia with top-quality fencing solutions.
Wanting a new fence installed? We can help. Let us take care of your fencing needs so you can enjoy a beautiful and secure home.
Home Improvement Packages team of professionals will ensure your fencing project is completed to the high standards. Enjoy peace of mind knowing that your property is well protected, as well as visually appealing.
Exceptional Service
We stand behind the quality of our work. Our 12-month workmanship guarantee is part of the reason so many of our clients recommend us to friends and family. Our fantastic reputation is built on customer satisfaction.
Transparency matters. We value communication, and our team will maintain contact at every stage of the project.
Choose Home Improvement Packages for your fencing needs and experience the difference our quality, reliability and expertise can make. If you have any questions about the options available, reach out to our friendly team today.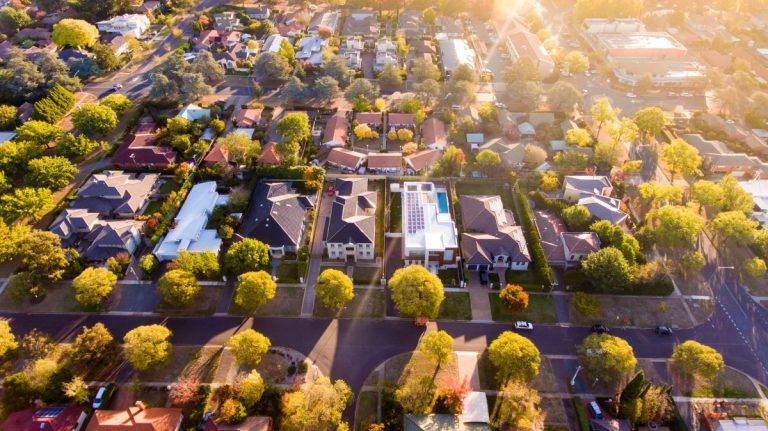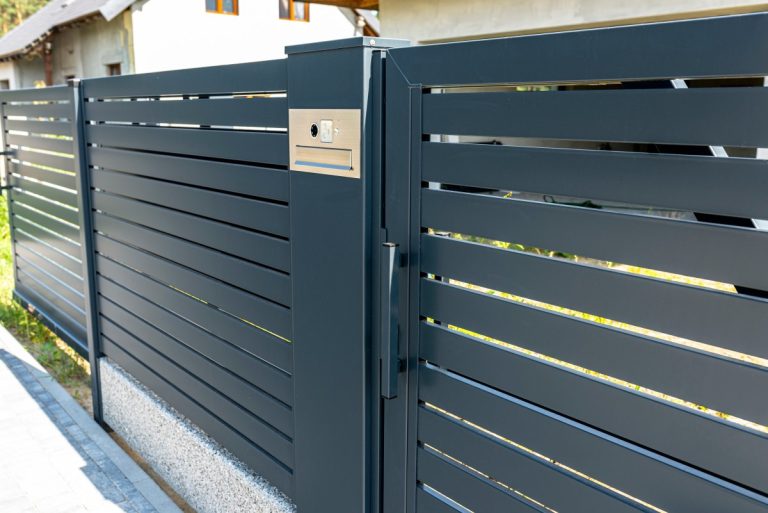 Enhancing Security and Privacy with Fencing
Fencing is an essential component of home safety and privacy. The Home Improvement Packages range of fencing options lets you secure your property, enabling you to enjoy the experience of a peaceful home environment.
A strong fencing system is an essential aspect of safeguarding your property. Knowing this, we offer the best in modern fencing solutions using premium materials and craftsmanship with a focus on shielding your home from threats.
Our team will help channel your taste in design styles and colour preferences. Our fences add positive aesthetic elements to your home landscape, while also deterring potential unwanted visitors from entering the property.
Our customised fencing features and solutions are the best way to achieve tailor-made fencing that suits your home and budget. A quality fence should blend with the landscape, while enhancing your property's appeal.
Our aim is to deliver peace of mind. At Home Improvement Packages , our expert team combines high-quality materials and attention to detail to create a peaceful and secure place of residence for you and your family.
We love creating stunning spaces you can enjoy for many years.
FAQs
Can you customize the design of the fencing to match my home's aesthetic?
Absolutely! We understand the importance of having a cohesive look for your home, and our team can work with you to customize the design of your fencing to match your home's aesthetic perfectly.
Do you provide installation services for fencing?
Yes, we offer professional installation services for all types of fencing. Our experienced team will ensure that your fencing is installed correctly and securely.
How long does the installation process usually take?
The duration of the installation process depends on the size and complexity of the project. However, our team works efficiently to complete the installation in a timely manner, and we will provide you with an estimated timeframe during our initial consultation.
Do you offer any warranties or guarantees on your fencing?
Absolutely! We take pride in the quality of our workmanship, which is why we offer a 12-month workmanship guarantee on all of our fencing projects. This ensures that you can have peace of mind knowing that your fencing is built to last.