Outdoor Blinds
Perth
Trust our team of exceptional outdoor blinds experts
We offer unbeatable value for money on outdoor blinds
Allow us to provide stress-free project management
Tailored solutions are available for every customer
Get a Fast Quote
Perth! Get a fast quote on outdoor blind installation today
"Service: Landscaping Positive: Professionalism, Punctuality, Quality, Responsiveness, Value"
Janelle Fox
Verified Google Review
"Thank you Michael for your ideas and plans for an affordable backoffice upgrade to our house renovation project."
Suree Sributhet
Verified Google Review
"Thank you Mike for the great home improvement advice/ideas."
Mark
Verified Google Review
"Mike did a great job with my garage repairs. He kept me well informed on what was happening with the tradesmen and I am very happy with the result."
Greg Forbes
Verified Google Review
Create the Ideal Backyard Space with Us
Does your home and property meet your shading needs? The Perth metro area faces harsh sunlight during the warmer months that can also leave your house hotter than it needs to be. Now may be the time to invest in outdoor blinds.
We believe customers should choose us for their outdoor blind needs because we offer the best value in Perth. Our complete solutions include project management, providing a hassle-free experience.
Our team can talk you through the options available, and work with you to pinpoint the best approach for your home. We pride itself on great communication so that you remain informed and involved at every step of the way.
With a 12-month workmanship guarantee, we stand behind the superior quality of our work. At Home Improvement Packages, our professionals only use the best materials that are proven to be long-lasting and high-performing.
We also offer a wide range of services to further customise our solutions, meeting all your home improvement needs. when it comes to outdoor blinds, trust our experts for a high-quality, reliable, and customised experience.
FAQs
What types of outdoor blinds do you offer?
We offer a wide variety of outdoor blinds, including roller blinds, zip track blinds and cafe blinds. These blinds are designed to provide shade, privacy and protection from the elements, allowing you to enjoy your outdoor space all year round.
Can your outdoor blinds withstand harsh weather conditions?
Yes, our outdoor blinds are built to withstand Perth's unpredictable weather conditions. They are made from high-quality materials that are durable and resistant to UV rays, wind and rain. You can trust that our blinds will remain in excellent condition and provide long-lasting performance.
Are your outdoor blinds customizable?
Absolutely! We understand that every home is unique, which is why we offer customisation options for our outdoor blinds. You can choose from a range of colours, materials, and styles to match your home's aesthetic and personal preferences. Our team will work closely with you to create blinds that perfectly complement your outdoor space.
Do you provide installation services for outdoor blinds?
Yes, we offer professional installation services for all our outdoor blinds. Our experienced team will ensure that your blinds are installed correctly and securely, so you can start enjoying the benefits right away. We take pride in our attention to detail and will make sure that the installation process is hassle-free for you.
Do your outdoor blinds come with a warranty?
Yes, we provide a 12-month workmanship guarantee on all our outdoor blinds. This means that if you encounter any issues with the blinds within the first year of installation, we will take care of it at no additional cost. We stand behind the quality of our products and strive to provide the best service to our customers.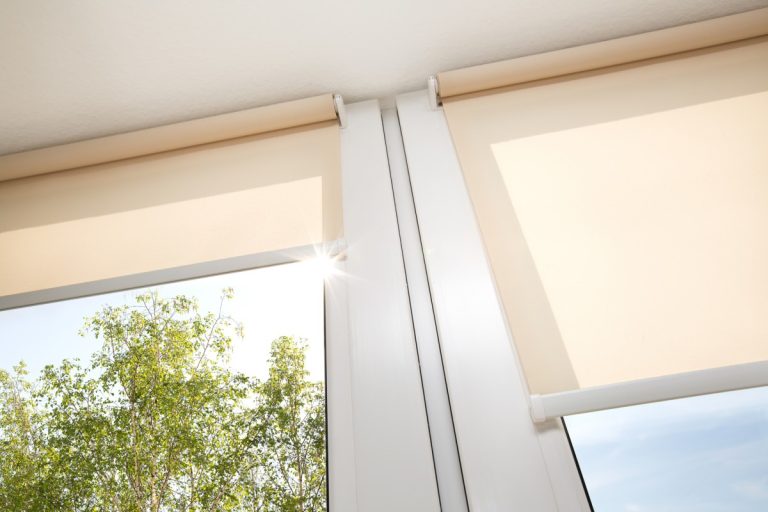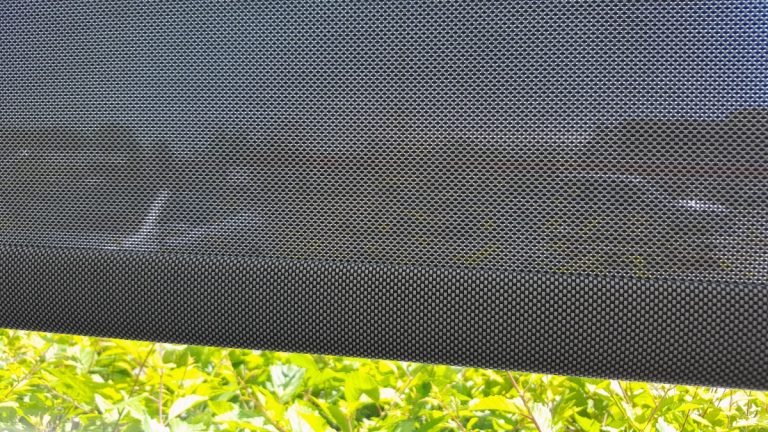 Servicing the Perth Metro Area
Perth is known for its stunning beaches, vibrant city life, and picturesque landscapes. With it's harsh summer sun, it can be difficult to make good use of your back yard area. With protection from the sun from outdoor blinds, you can enjoy the outdoors throughout the year, creating the ideal space for hosting and just living.
Why Choose Home Improvement Services
The Home Improvement Packages team is dedicated to providing the highest quality outdoor blinds in Perth. With our commitment to excellence and attention to detail, you can trust us to transform your outdoor space into a comfortable and stylish oasis.
Why trust our team with your outdoor blind needs?
We have the expertise. No matter how big or small, we have the knowledge and skills to handle any outdoor blind projects. Our experts stay up-to-date with the latest trends and technology in the industry to ensure we deliver the best results.
Premium materials all the way. At Home Improvement Packages , we use only the finest materials for our outdoor blinds. From durable fabrics to high-quality frames, we source materials that are built to last and withstand the harsh Australian climate.
Our team offers customisation. Every outdoor space is unique, requiring a range of customisation options for your outdoor blinds. Whether you prefer motorised blinds or manual operations, we can tailor the design to suit your needs and preferences.
When it comes to outdoor blind installations in Perth, Home Improvement Packages are your trusted team for a wide range of cost-effective home improvement solutions. Let us enhance your outdoor living experience with our quality products and exceptional service.
Enjoy the Benefits of Outdoor Blinds & Protection from the Harsh WA Sun
Shield space on your property from harmful UV rays.
Enjoy the outdoors without the worry of sunburns.
Create a cool, comfortable and aesthetically pleasing haven.
Preserve your furniture and décor from sun damage.
We love creating stunning spaces you can enjoy for many years.

Get a fast quote on outdoor blinds today